12hrs of Gravity | Team Challenge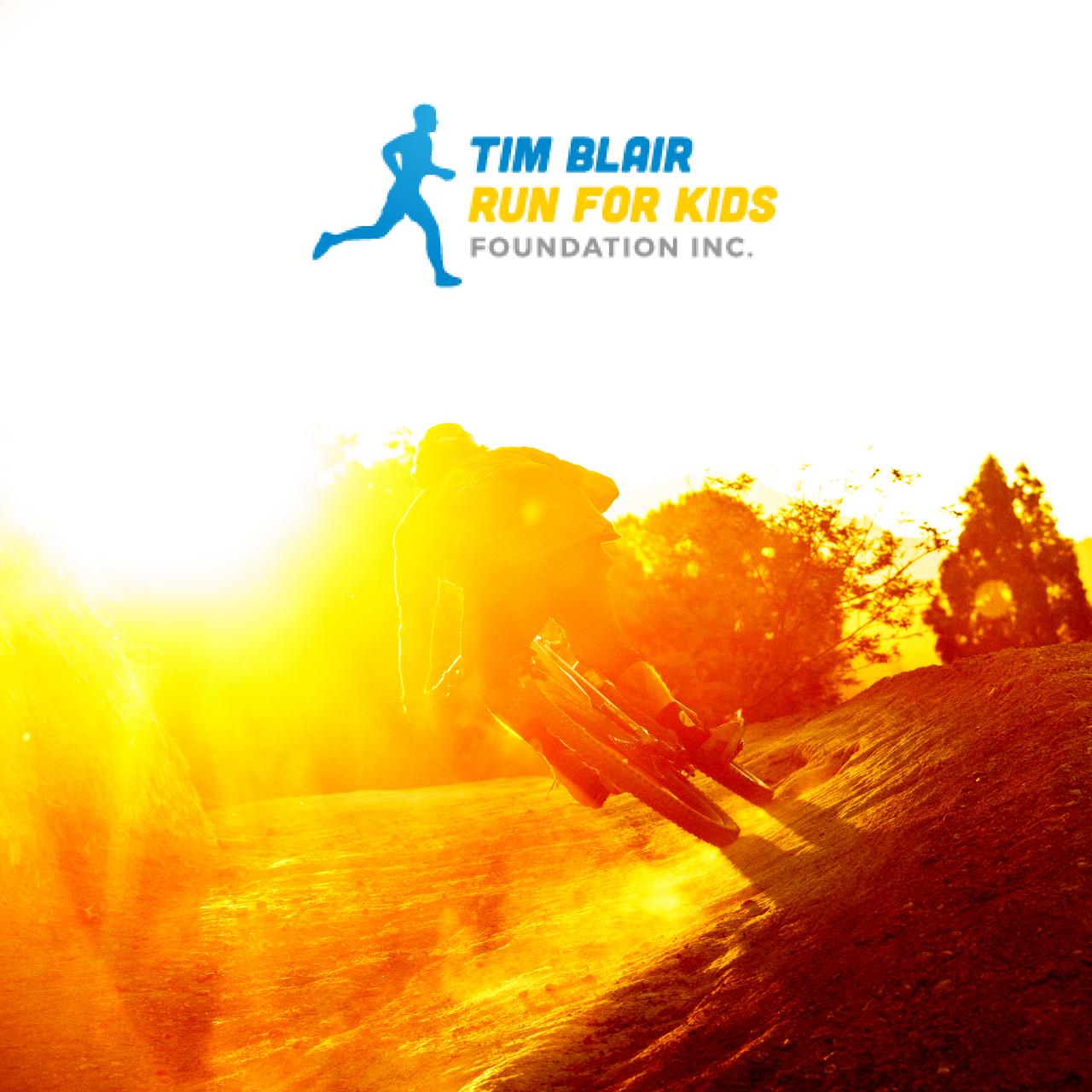 Duration: 3 Hours (approx.)
Location: Maydena, Tasmania
Product code: 12hrs-for-childrens-cancer
12hrs of Gravity - Team Challenge
6:00am – 6:00pm December 18th, 2022
Intro
If you are keen to take on the challenge and have a more active role in raising funds, this event invites the mountain bike community to help contribute. Maydena Bike Park will be opening it's uplifts for 12hrs for this special team event. Riding from 6am to 6pm, riders in teams of 2 or 4 can put their gravity guts to the test and see how many vertical meters they can tackle in a 12 hour window.
Price & Inclusions
Entry Fee – Minimum donation of $350 or $700 per team | $175 per person
Team's are encouraged to acquire sponsors and fundraise for their entry fee's - any donations beyond your entry fee can be placed through the GoFundMe page.
Entry Includes:
· All day (12hrs) of summit shuttles for team members
· Access to pits and feed station throughout the day
· Hot lunch
· Event t-shirt
· Profits of each ticket donated to Tim Blair Run for Kid's Foundation
Format
· Each team has 12hrs from the departure of the first bus to bank as many vertical meters as possible
· Buses will be running continuously from 6:00am to 6:00pm
· All teams must always have a minimum of 1 rider at the base
· A team's next rider or riders cannot get on a shuttle until the previous rider or riders have returned to the base.
Teams
· Teams will be comprised of strictly 2 or 4 riders
· All team members must be 16 years of age or older
· All participants must be a strong intermediate rider who has a lot of experience on gravity terrain
See the Schedule HERE