Canyon Sender 7.0 - Small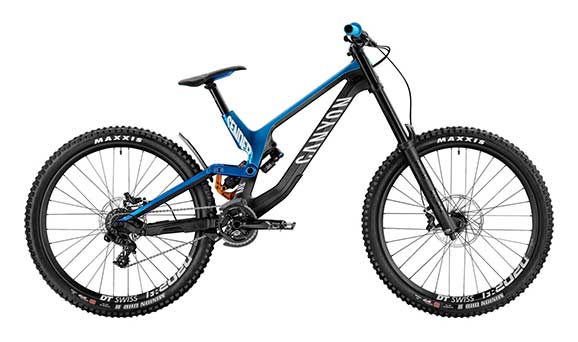 If you want to smash it down steep chutes, the Sender 7.0 will give you bomb proof performance and unparalleled stability in steep and high-speed sections.

Please note: All hire bikes come with flat pedals. We do not offer clip-in pedals but are happy to swap them over if supplied.